The Grammies: 31 Roots Category Eliminations=Unfortunate News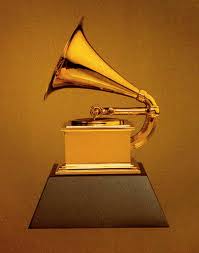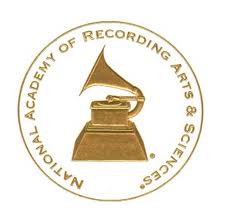 The Grammy Awards will be given out tonight.   The TV broadcast, watched by millions, will feature the largest categories and biggest, most well-known stars.  But there are hundreds of other musical acts you'll never hear there.  And then the 31 roots categories that NARAS eliminated from this year's voting.
As somebody who's worked since 1991 with NARAS on setting up a World Music category, then a trad / contemporary world category addition, and a fan of much root music from around the world, I am saddened, frustrated, and disappointed with NARAS for eliminating so many roots categories, including world (just one award instead of 2–trad and contemporary), zydeco & cajun, latin jazz, and Hawaiian.  Especially Hawaiian.  So much great music from that island state, and a big film, The Descendants, up for many awards.   And two dozen other categories I can't recall at the moment.
It seems obvious that the grammies are focusing on the larger, more commercial categories.  It reminds me of what has happend when giants like Clear Channel start programming radio stations and concerts, when record stores close, when music journalists lose their jobs and voices.  Music has become tamer–and much whiter–as a result.
Were there financial considerations involved in the cutbacks?  Were artists who didn't sell enough records selected?  Maybe, but I really don't know.  But  aren't Grammy Awards supposed to be about musical excellents, not record sales.  Is NARAS hurting financially?  A look at the NARAS building, the 9′ Steinway D pianos inside, gives one the impression that they're not exactly hurting for money.
Last year the talented young bassist and singer Esperanza Spaulding performed at the non-televised pre-Grammy show.  She wasn't big enough to be on TV.  Her performance with Bobby McFerrin was stunning.  Just like her jamming with Herbie Hancock at the Hollywood Bowl the summer before.   She later won the coveted Best New Artist award.  But TV viewers never had a clue.
Here's John Denver introducing a young Wynton Marsalis on the 1983 Grammy Awards broadcast:   http://www.youtube.com/watch?v=YHytOMuSnUA
← BACK