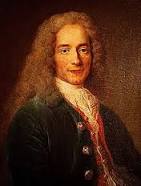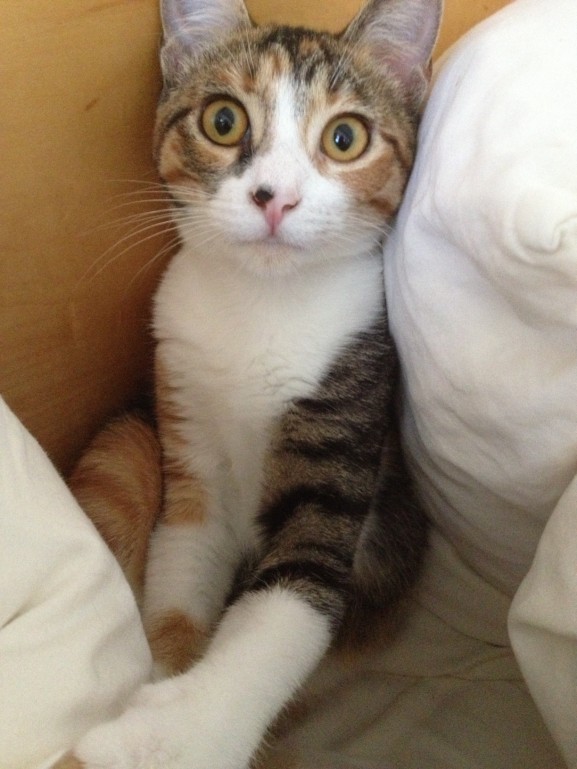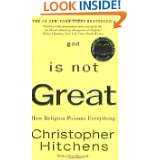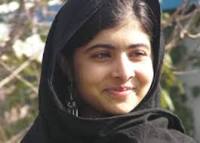 When I read nonsense by Rick Perry and creationist cant, I am appalled by their ignorance:  about global warming and many other proven things.  When I read about the Voyager Spacecraft leaving our solar system or of the Mars Rover, the fight against cancer, I am astounded.  I believe in science, especially if I go in for a medical procedure or just to the dentist.  I applaud past thinkers who tried to get us past superstition and unquestioning acceptance of religious dogma.   I love Voltaire, the French Encyclopedists, and hope Denis Diderot gets his spot among French immortals in Paris'  Pantheon.
I also am shocked by the violence perpetrated in the name of religion.  It's in the paper every day, staring at me in the face.  Christopher Hitchins did a wonderful study of this in his book God is Not Great. I wish Malala Yousafzai had won the recently-awarded Nobel Prize for her courage and perseverance.
And yet, in quiet moments, listening to music that moves me with my cat peaceful and asleep,  all these thoughts fade away and I am amazed at the wonder of existence.    How can science ever explain the miracle of life?