Sergio Pininfarina 1926-2012 RIP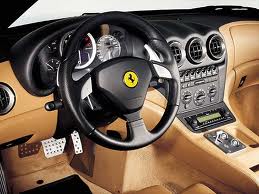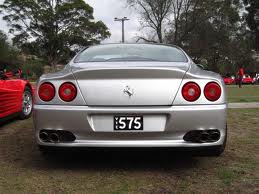 Sergio Pininfarina headed the Turin design studio that created the most beautiful sports cars in the world.   Alfa Romeos, Lancia, but especially Ferraris.   The elegance of Pininfarina's designs reminds us that Italian design harkens back to the Renaissance, the timelessless of Michelangelo, Botticelli,  and Da Vinci.
True, there were other Italian designers:  Touring of Milan did graceful Aston Martins, Alfa Romeo's and Maseratis.  Bertone did IMHO some ugly designs of the 1970s-1980s.  Scaglietti designed some bold and beautiful cars, like the 612 Ferrari and the 353 MM.   But Pininfarina was the biggest and the greatest of them all.
Pininfarina once said that "those who minimize the importance of the aesthetic appearance of an automobile do it just because they cannot design beautiful cars".
He also told an interviewer that "you're talking to a man who is in love with automobiles….The Ferrari 12-cylinder is, well, like a cathedral.  You enter and pray". Pininfarina also famously said, "There is not one single drawing, one single design, one single style that goes out of the factory without my approval".
How's that for quality control?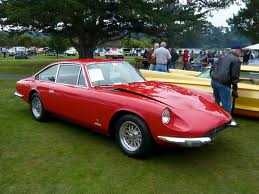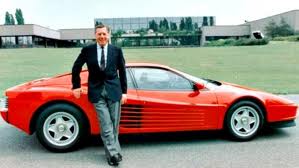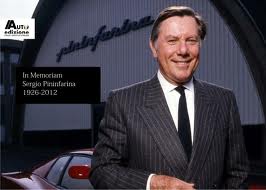 Enzo Ferrari once said that "When you buy a Ferrari you pay for the engine.  The rest of the car is free".
That didn't stop Pininfarina from creating the most iconic Ferraris ever, the cars of your dreams.  The most beautiful cars in the world.
Below is a youtube video of a Pininfarina-designed Ferrari 365 GT V12.  The sound of a cathedral.  Too bad some idiot added some stupid music when the real music was the purring of the V12 engine.   To some it is music.  To others, it is a feral growl.   Either way, it is a beautiful sound.
http://www.youtube.com/watch?v=DLv_oXTZJKk
Here is another Pininfarina beauty from a few years later, the 275 GTB:
http://www.youtube.com/watch?v=Ak3Zn6fD6OQ
← BACK