Thought on Veteran's Day: How Walt Disney's Career Started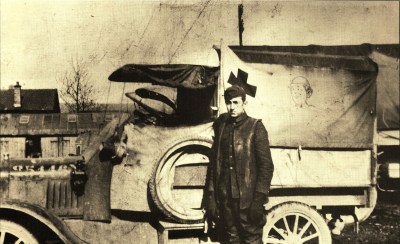 Today is Veteran's Day, formerly Armistice Day, the 11th day of November, the day the armistice was signed–11/11/18.
Walt Disney was sixteen and officially underage but somehow managed to fake his way into the U.S. Army and got to France in 1918.  He became an ambulance driver and attendant, and although he didn't see much of the fighting, he still got to ferry wounded soldiers from the front to the hospital and also around Paris after the war ended.
Young Walt drew animated figures on the inside and outside of ambulances.  It made soldiers and everybody else happy.  And that's how he got his start.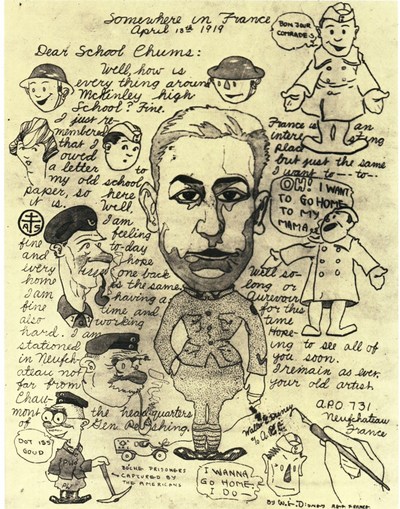 ← BACK