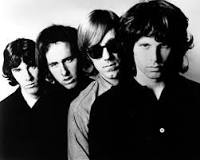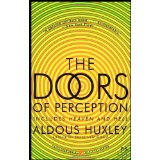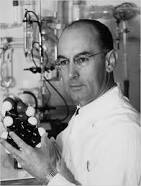 LSD has had a complicated history ever since a Swiss chemist, Dr. Albert Hoffman, discovered it by accident back in the 1940s.  It was used by the CIA in experiments, by Hollywood stars in the 1950s, and was huge among the hippies and mind-adventurers in the 1960s.  It was banned in the U.S. in 1966.
Now, another Swiss doctor, this time a psychiatrist named Dr. Peter Gasser.  He is administering the drug to end-of-life patients,  who are having mystical experiences and who reported less anxiety and a more positive approach to death.   One patient said "I will say I have been more emotional since the study ended, and I don't mean always cheerful……but I think it's better to feel things strongly–better to be alive than to merely function".
The New York Times piece was published yesterday.  Here is the link:
http://www.nytimes.com/2014/03/04/health/lsd-reconsidered-for-therapy.html?_r=0
The article reminded me of Aldous Huxley, British novelist and visionary.  His book The Doors of Perception was widely read in the 1960 and still is today;  it chronicles his experience taking mescaline in the 1950s, while living here in Los Angeles.  The band The Doors took its name from Huxley's book.
As Huxley was dying here in late 1963, he asked his wife Laura to give him an injection of LSD so he could fully experience his own demise.  On that dark day in history—when JFK was assassinated–Huxley reportedly died a death of serenity and bliss.